Let JP Graphics do your marketing for you!
Because Everything's Better with Print!
#1 City Gift Wrap
Show your love of San Francisco (or customize your own city) with some fun tourist themed gift wrap.
Pro-tip: use as a table runner or selfie backdrop for a themed team event or lunch.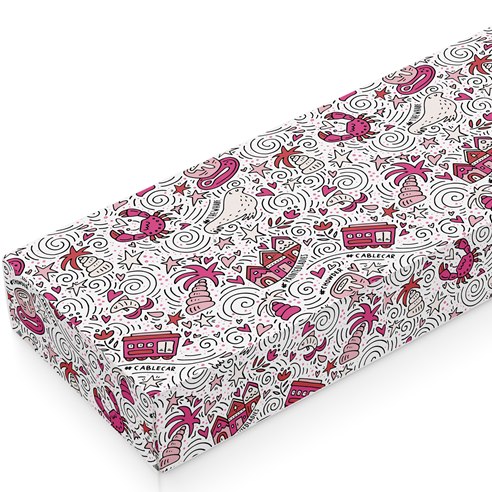 #2 Coloring Pages
Travel is resuming and flights are full. These coloring pages are a great way to keep your clients and/or their children entertained in the car or plane.
Pro-tip: Place some of these in your waiting room, for young and old alike.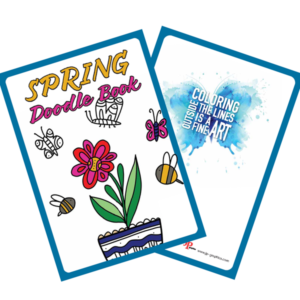 #3 Custom Boxes
Personalize your next celebration (Easter, Mother's Day, Spring…) with belly bands for your boxes and products.
Pro-tip: Box your own beverages or choose something from the Idyll Time Wines collection!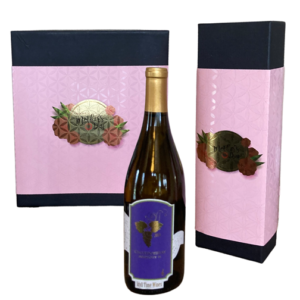 #4 Window Clings 
These flower window clings are our top seller in 2022. They're perfect for decorating your car, home, and/or office and a great way to cheer up someone who is stuck inside.
Pro-tip: send a sheet with your next invoice or quote to brighten someone's day.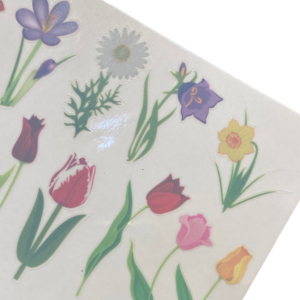 #5 Direct Print 
We're one of the few Bay Area printers that have a Xanté X33 machine that can directly print on boxes, bottles, wood, and more!
Pro-tip: Call us to place your custom order and create an award or coffee mug with the recipient's name!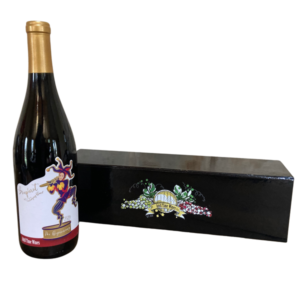 We hope this list has left you thinking 'out of the box' on how to connect with your customers through packaging and print.
Give us a call to discuss your print marketing needs, and we'll help you create something that your clients will rave about. (408) 235-8821
Be sure to follow us on social media for more ideas, and share your JP Graphics print creations with us at #PrintItLoveItShareIt 
Map loading, please wait ...
JP Graphics, a full-service printing company, is certified woman-owned and a small business by the state of California and is a Bay Area Green Company. Located at 3310 Woodward Ave, Santa Clara, CA 95054, our 33,000 sq. ft. facility houses a state of the art prepress department, numerous offset and digital presses, a complete bindery, including lamination, and diecutting. Additional services include fulfilment, large format, and mailing. We deliver all over the Bay Area and ship all over the world.