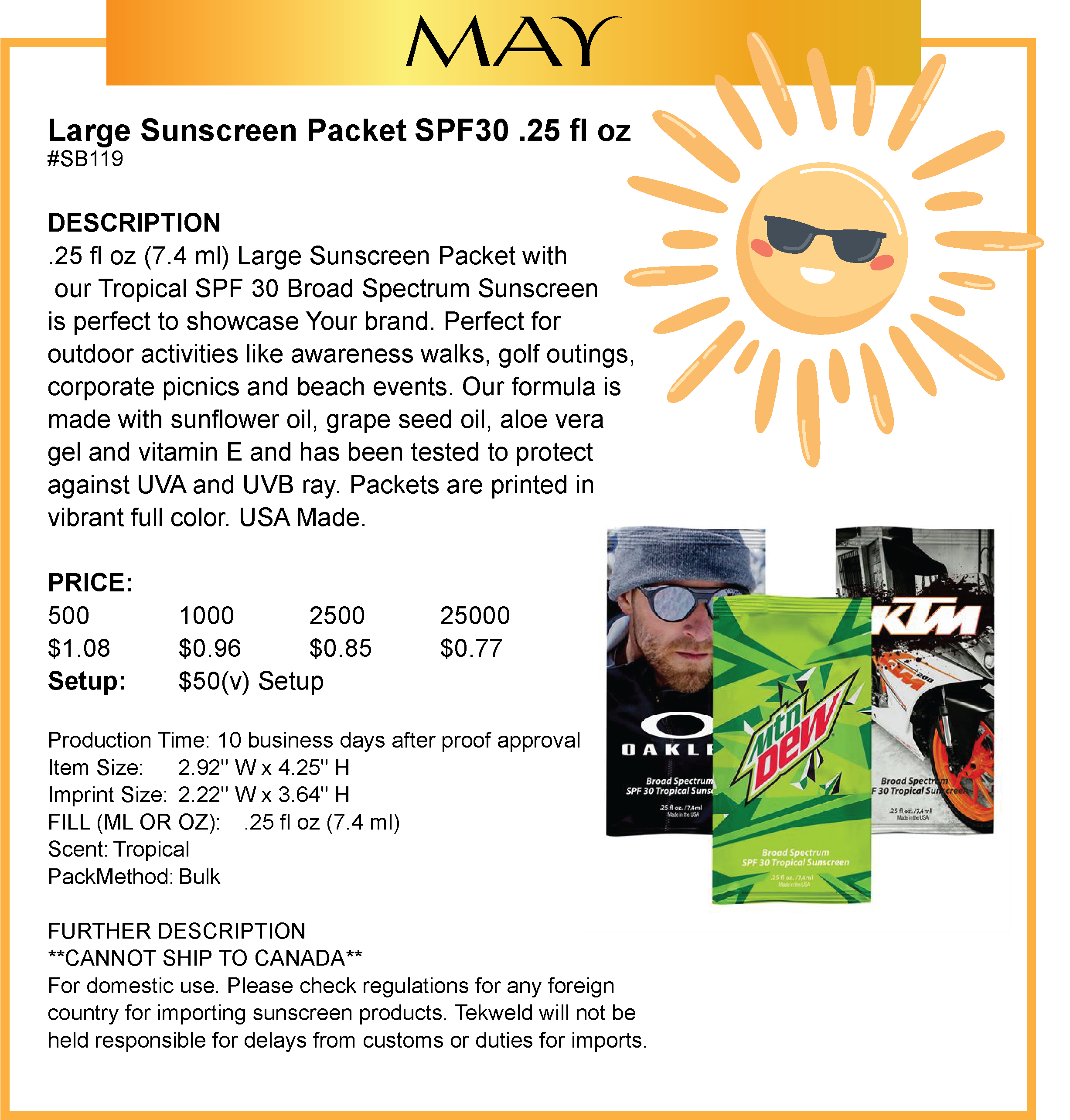 Make it a whole package
Recent events have made everything different, including meetings. But that doesn't mean we have to be in our own little "box." Stay in touch with your students, customers, meeting attendees, community members, and loved ones with an unforgettable care package or Meeting-In-A-Box package. All items selected can be customized to fit your needs (customizable logo, cause, colors, and theme).
Check out our latest kit for Saint Francis Lancer Auction: Friday night snacks,  custom-designed towel & coaster, and more.