Meet Freddie Alkakos – JP Graphics Employee of the Month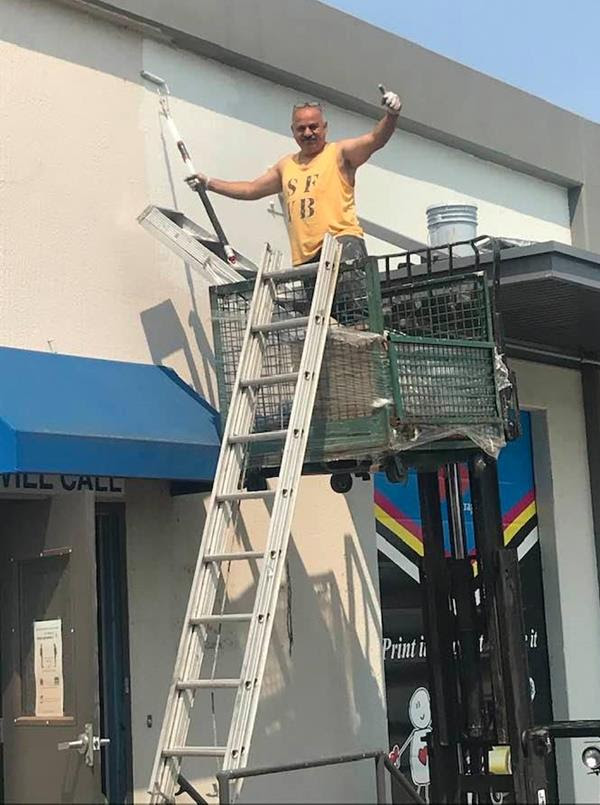 Freddie Alkakos is our selected Employee of the Month for June.
Freddie has been our Building and Maintenance Supervisor since October of 2016.
This year we decided to help people realize what's inside our building by creating colorful wraps for our dock doors, that showcase what we do.
Freddie worked with the installers from INPRINTZ ​, to wrap each of our eight dock doors.
Once they were completed, Freddie continued the improvements to "make the building look nice".  He added door numbers and posted new Receiving and Social Media signs.
The doors and signs looked so great; Freddie decided to improve the rest of the building!  Every weekend he could be found outside power washing, repairing the concrete. and painting.
Here are some of the comments from the managers:
What an amazing transformation! Working weekends, I observed this 1-man army, painting a section at a time in extreme heat.  Freddie did a job that would normally cost $25k for less than $5K in materials! – Joan
The building is now noticeable when you drive in.  The doors and colors are even visible from the street. – Dave
If something is down, call Freddie, and he is there within hours to get it running again. Whether it is air compressors, electrical issues, or just a part, Freddie will scrounge eBay or Grainger, to fix it and save money. – Joe
He helps make my job easier, by putting in air hoses, fuses, and switches, saving me time, so I can get all the bindery work done. Plus, Freddie is neat and always cleans the area after he has worked on something. – Norbi
I now get so many compliments from Delivery Drivers about the dock doors and wraps.  It's really nice to hear. – Miguel
Freddie has all the connections with restaurants, through his own company where he repairs and installs restaurant equipment.  The best part is that he always brings food to share. – Debbie
Freddie's efforts are not only noticeable on the surface, but also on the bottom line.  Saving JP Graphics so much money in maintenance and equipment costs, that we have been able to weather this pandemic, and come out even stronger and more productive than before!
Thank you, Freddie, for helping us through the good times and the bad, and always looking for ways to improve our company!
Be sure to check out our building when you're in the area!  Or schedule a tour after the pandemic restrictions are lifted.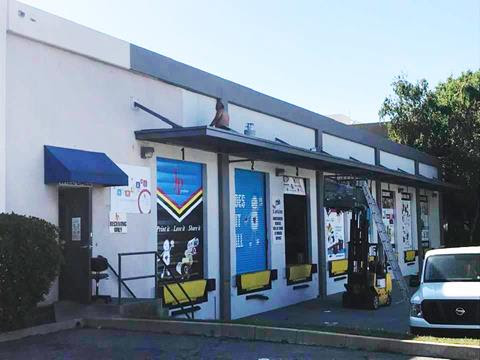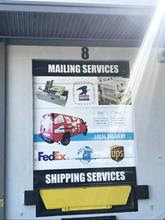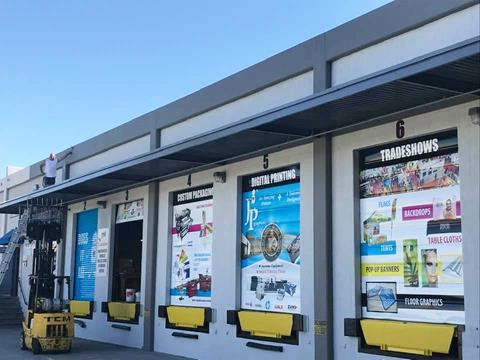 Map loading, please wait ...
JP Graphics, a full-service printing company, is certified woman-owned and a small business by the state of California and is a Bay Area Green Company. Located at 3310 Woodward Ave, Santa Clara, CA 95054, our 33,000 sq. ft. facility houses a state of the art prepress department, numerous offset and digital presses, a complete bindery, including lamination, and diecutting. Additional services include fulfilment, large format, and mailing. We deliver all over the Bay Area and ship all over the world.