Large Format Signage & Printing Services
We are located in Santa Clara, CA. JP-Graphics provides a large format print shop specializing in different signage.
Our Specialties
We offer a wide variety of poster printing services and digital poster printing for businesses, professionals, presentations, events, and personal printing projects. We do it all!
For all of your commercial digital printing, including large format digital printing and large format displays, JP-Graphics is an expert at designing, printing, and finishing projects serving as a one-stop-shop in Silicon Valley, San Jose, the greater San Francisco Bay Area.
Large Format IT Signs for City of San Jose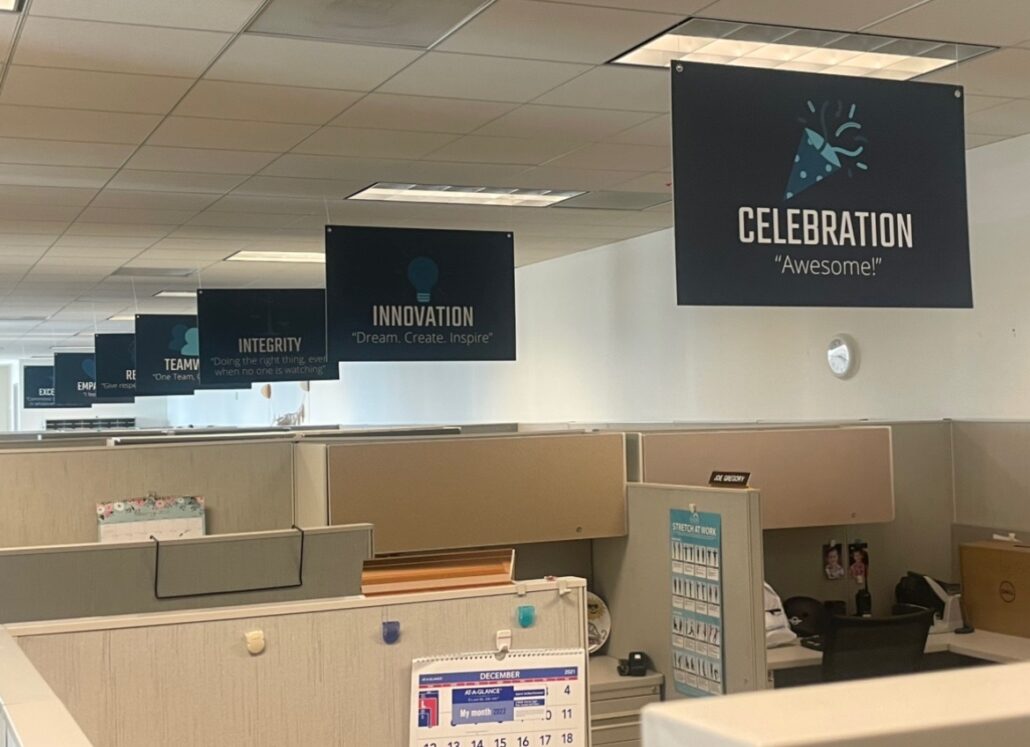 Easy to set up, update, and reposition as needed. It's a great solution for calling attention to HR values for the City of San Jose. The values expressed in the signage reflect not only the City's values as an employer, but also convey the standards that the City has for its employees.
Custom A-Frame Signage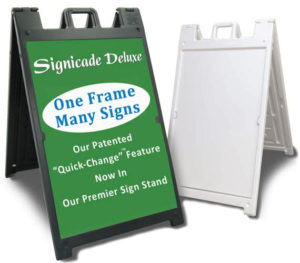 Easy to set up, update, and reposition as needed indoors or outdoors. With just one frame, it could be leveraged with many different signs. It's a great solution to calling attention to particular items, facilitating the wayfinding, being a quick reminder to guests to keep in mind traffic flow and social distancing protocols.
 There are many uses
Outdoor & Sidewalk Signs
Weekly or Daily
Special Announcements
Temporary Signage such as social distancing
Construction & Parking Areas
Real estate signs for an Open House
Tradeshow
For commercial printing services, we provide all of the large format printing services you need for the San Jose trade show events and more.
More about our Tradeshow Services here.
Call (408) 235-8821.