Author Heidi Garwood – JP Graphics Print Partner of the Month
JP Graphics prints for a lot of interesting and unique companies which offer some cool and useful products and services.  This month we are featuring Square Books in the Light, and author, Heidi Garwood.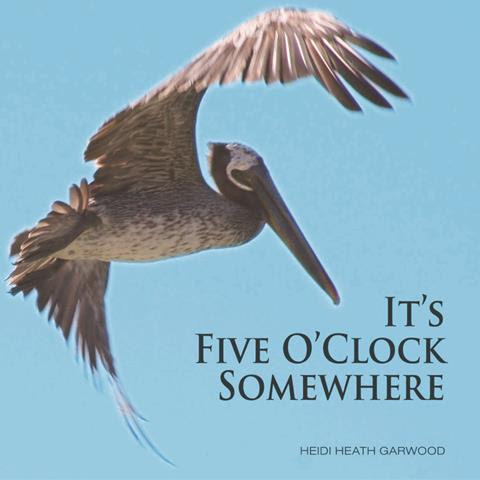 As an alcoholic in recovery, Heidi, started writing when she got sober in 2004, three days before her fiftieth birthday.  Her mission is to give to others what was so freely given to her.
Each square book contains 15 realizations coupled with Heidi's photography. The messages are created in a way that alcoholics and addicts can relate to and identify with. The books are designed to be read in 15 minutes and includes 15 thoughts and 15 photos.
They are great gifts for someone who is "thinking" about getting sober, those who are looking for support in their journey, as well as inspiration for their friends and family members.
Heidi's prayer is that her books can help others to leave their addictions and start living a better life through faith and friendships. She also has a great blog, filled with inspiration and motivational messages. Which supports her belief that addiction needs to be addressed and treated daily with a commitment to telling the truth and staying connected to God and to others.
We hope you'll check her books out and let us know what you think!
Map loading, please wait ...
JP Graphics, a full-service printing company, is certified woman-owned and a small business by the state of California and is a Bay Area Green Company. Located at 3310 Woodward Ave, Santa Clara, CA 95054, our 33,000 sq. ft. facility houses a state of the art prepress department, numerous offset and digital presses, a complete bindery, including lamination, and diecutting. Additional services include fulfilment, large format, and mailing. We deliver all over the Bay Area and ship all over the world.