Petit Pot – JP Graphics Print Partner of the Month
JP Graphics prints for a lot of interesting and unique companies which offer some pretty cool and useful products and services…  this month's partner is a delicious French dessert maker, PetitPot!
Founder, Maxime, created these single-serving desserts, based on his favorite desserts from France, pot de crème (pot of cream) and riz au lait (French rice pudding).
For those of you who are not familiar with these delicious French puddings, they can be eaten alone or with any of the great pairing suggestions listed on their website.
Best of all, thanks to locally sourced, organic ingredients, sustainable packaging, and reusable jars Petit Pot is a treat you can feel good about enjoying!
These delicious desserts are cooked in the Petit Pot kitchen in Emeryville, CA and can be found in grocery stores nationwide.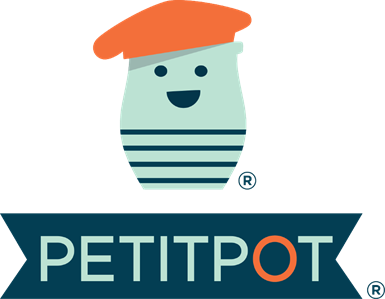 Click on the link below for a delicious offer for JP Graphics fans!