Meet Delicia Niami – JP Graphics Employee of the Month
This April, we selected Delicia Niami, as our Employee of the Month.  Delicia is a natural salesperson, and before joining JP Graphics in 2007, she was the highest grossing salesperson for tradeshows with FedEx.
Her relationships and "get it done" attitude are a great fit for JP Graphics. Her dream of being a Film Producer, finds her living in the LA area, where she juggles working for us while breaking into the film industry.  Her focus for JP Graphics has been coordinating tradeshows.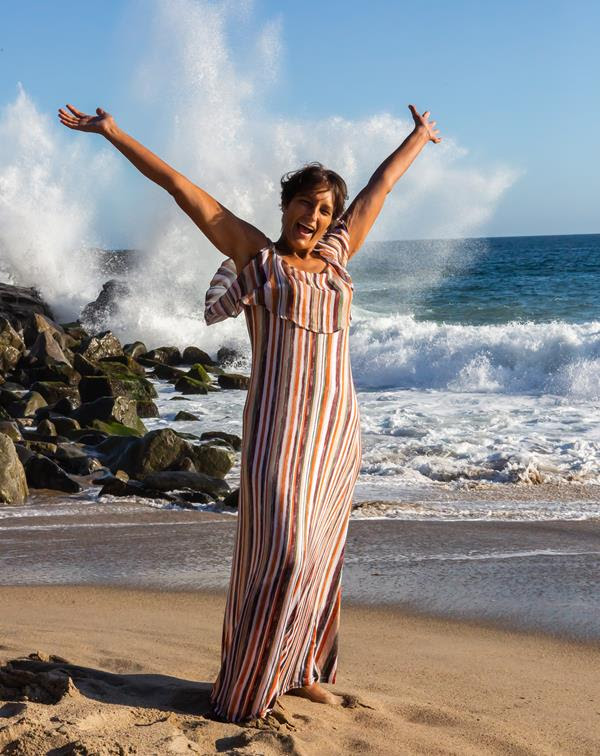 Delicia's incredible talent of research and connections with the various venues, allowed us to do show programs, high-profile conferences, and annual conventions.  We often worked with companies overseas, printing and delivering their  pieces to their hotels or venues.
When COVID-19 hit, Delicia was devastated as the conferences began cancelling one by one.  She quickly began to see that her research talents and meeting planner connections, could be used differently. An opportunity began to emerge, and she developed a "Meeting in a Box".  A solution for the new virtual conferences, that could be held for teams.  She also began to get more involved with promotional items and masks.
Delicia connected with the members of the SVO and the Business Journal, sending out e-mails to let them know we were still open as an essential business.  She also began to use LinkedIn as way to connect and celebrate  Work Anniversaries, New Job Postings, and Birthdays. She even delved into the Meeting Planners Group (MPI), giving out our Virtual Backgrounds for Zoom calls.
She is firmly committed to help JP Graphics in every way she can, and it is showing with the comments made by the various Senior Staff:
Joan:  Delicia is helping me find my ideal clients of Pharma and Medical work. I don't have time to do the research to find the right contact to get us certified as an approved vendor.  Delicia is tackling the research and bringing more opportunities to the forefront.
Debbie:  I have seen Delicia pivot.  Helping her send out the "Meeting in a Box" samples, has been really fun, showing off all the specialty items JP Graphics can do like printing on corrugated boxes, Zund cutting, and different promotional materials.
Norbi:  Seeing new clients coming from Delicia makes me reassured we will have even MORE work after this crisis is over.
Miguel:  Delicia is "adapting".  I'm seeing more shipments go out to new clients and potential clients.
We are excited about the new prospects, and when tradeshows return, we will be ready and eager to fulfill all the orders, thanks to Delicia.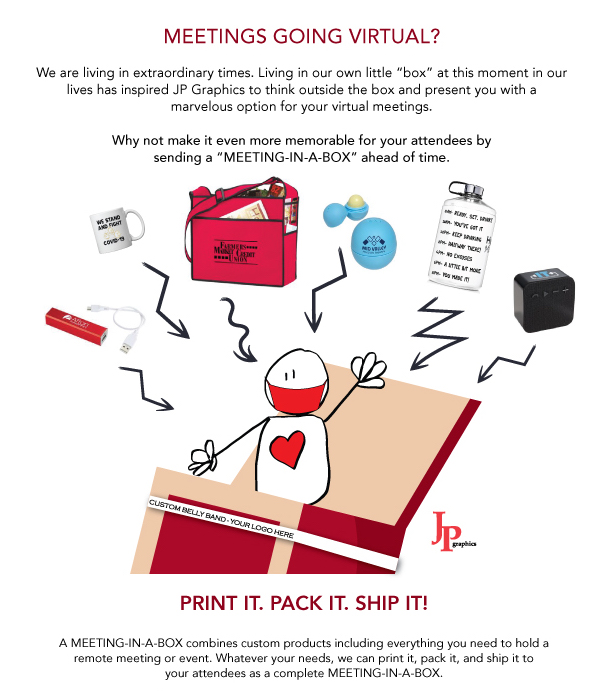 Map loading, please wait ...
JP Graphics, a full-service printing company, is certified woman-owned and a small business by the state of California and is a Bay Area Green Company. Located at 3310 Woodward Ave, Santa Clara, CA 95054, our 33,000 sq. ft. facility houses a state of the art prepress department, numerous offset and digital presses, a complete bindery, including lamination, and diecutting. Additional services include fulfilment, large format, and mailing. We deliver all over the Bay Area and ship all over the world.