Meet Pauly Duong – JP Graphics Employee of the Month
Our employee of the month for August 2020 was Pauly Duong.
Pauly is considered part time here, but you would never know it from the amount of work he gets done in a day.  His dedication and work ethic is what makes him so incredible and amazing. Pauly is good at both print and large format.  He has become the intermediary for the rush jobs we do with our large format print partner, Inprintz.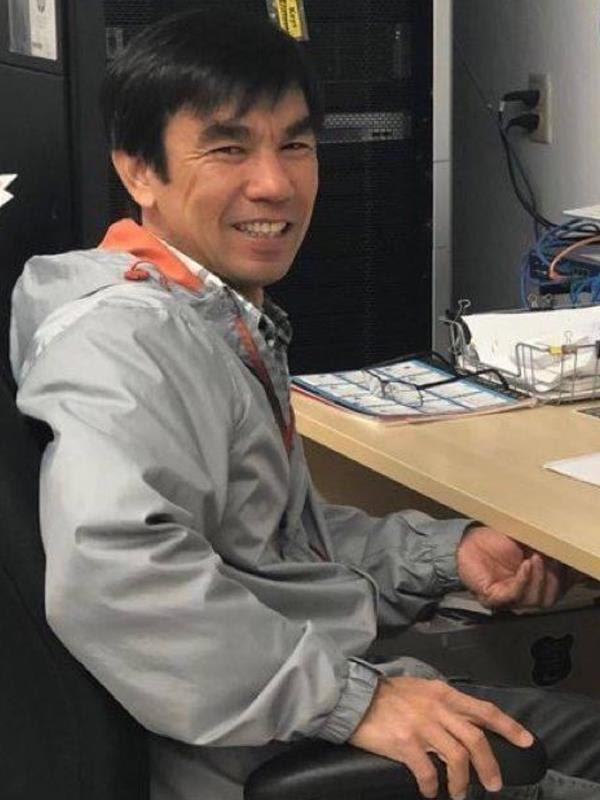 Pauly recently started designing CAD (computer-aided design) drawings for our packaging clients.
Comments from our managers include:
"When Dave is not here, Pauly gets whatever is needed done right away." – Miguel
"Pauly collaborates with the various departments to make sure things always come out right." – Debbie
"Ever since Pauly learned the ArtiosCAD software, our jobs are structurally designed with verifiable CAD samples.  Adding this new capability  has been instrumental in our ability to handle more packaging clients." – Joan
"Pauly is also master at the Zünd Digital Die-cutter.  He has done much of the cross training, and we now have multiple individuals who are qualified to run the machine." – Joe
"Whether it's making templates for masks on the garment machine, or some incredible "nested" die-line, Pauly will make it happen. He is highly organized and always figures out a way to get things done." – Dave
Pauly is a prepress perfectionist and quiet storm.  Pauly ensures client files are optimized and ready for our machines.  We are incredibly lucky to have him at JP Graphics.
Map loading, please wait ...
JP Graphics, a full-service printing company, is certified woman-owned and a small business by the state of California and is a Bay Area Green Company. Located at 3310 Woodward Ave, Santa Clara, CA 95054, our 33,000 sq. ft. facility houses a state of the art prepress department, numerous offset and digital presses, a complete bindery, including lamination, and diecutting. Additional services include fulfilment, large format, and mailing. We deliver all over the Bay Area and ship all over the world.