Milpitas Restaurant Equipment – JP Graphics Print Partner of the Month
JP Graphics prints for a lot of interesting and unique companies which offer some cool and useful products and services.  Our last feature for 2021 is our very own Freddie Alkakos of Milpitas Restaurant Equipment Repair.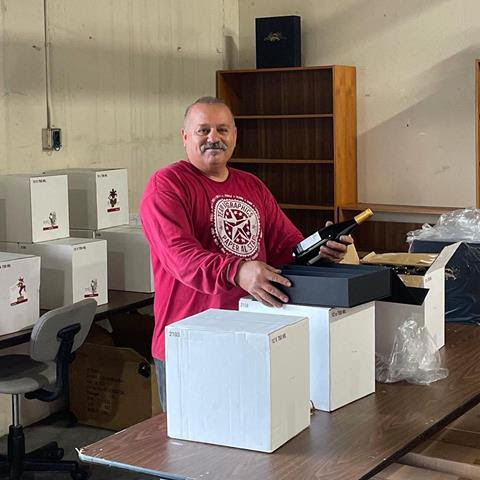 We believe "Everyone needs a Freddie!". Freddie is our right-hand man and organization expert in our shop. Most recently he helped us set up our Idyll Time Wine will-call area. Freddie also owns Milpitas Restaurant Equipment Repair which helps commercial restaurants maintain and upgrade their kitchen equipment.
Milpitas Restaurant Equipment Repair carries a wide selection of used restaurant equipment from a variety of manufacturers.  Freddie is also a reseller of Atosa products, which are designed for commercial chefs and caterers.  Atosa is a Farci word meaning "Beautiful Body" and their restaurant line is a perfect blend of eye-pleasing aesthetics that combine functionality and style.
Freddie is a Mr. Fix-it and has the tools to help restaurant owners keep their refrigerators running and their ovens hot. He will do what it takes to get your equipment up and running so you can focus on creating your culinary masterpieces.
We would be lost without "our" Freddie, and as restaurants ramp up for a New Year, we hope you will reach out to Milpitas Restaurant Equipment Repair for your maintenance and professional equipment needs.
Be sure to let them know that Joan and JP Graphics sent you.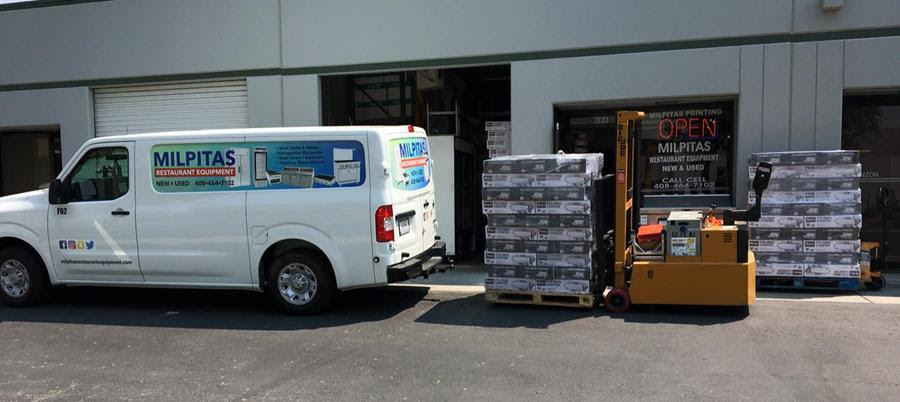 Looking to upgrade your commercial kitchen?  Freddie offers free consultations!  Contact him today and be sure to mention JP Graphics!
Call Freddie at (408) 464-7102 or schedule your consultation below.